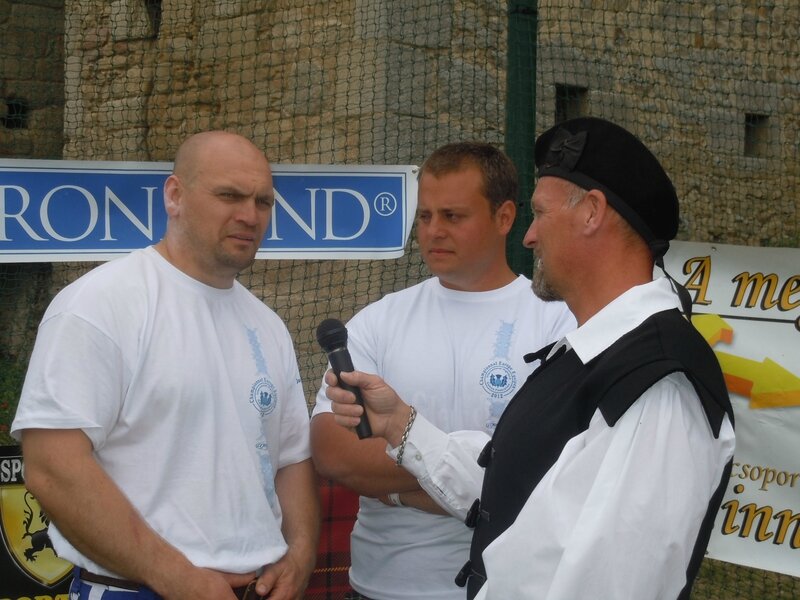 An interview with the IHGF president Francis BREBNER (Part 2)

Usually, Francis BREBNER enjoys being the interviewer and that was the case in Bressuire in 2012 when the blogger shot him asking questions to David FREY from Germany and Janne HARTIKAINEN from Finland.

But, Francis doesn't mind being interviewed, either.

Especially when he speaks about the next Worlds in Bressuire!
Question: You know Bressuire. What is so specific about these Highland Games ?
Francis: These games have a unique setting, with its surroundings that dates back nearly 1000 years.
It kind of feels like you are stepping back in time. The beauty of the castle and the surroundings of Bressuire is just breathtaking, the atmosphere at the games is one that leaves a lasting impression to return time and time again.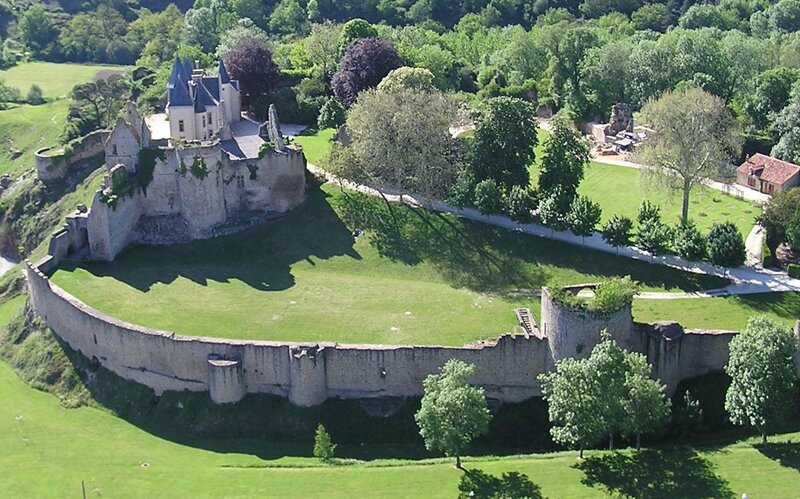 Jean Louis COPPET and the committee of Bressuire have done an outstanding work at leaving no stone unturned in making a traditional Highland games. I feel like I am in Scotland when I step into the grounds and hear the bagpipes and see the Highland dancers and the many attractions.
Alain: And the 2015 trailer proves it...
Francis: It's a wonderful feeling and the atmosphere that Bressuire games has I just can't say enough about them, everyone should experience theses games at least once in their life time, in my opinion.

Alain: Is it a special treat for Bressuire to have two world championships: overall and caber-toss?
Francis: Yes it is a special treat for Bressuire to have two World Pro Championship events. And the best athletes will be competing, I believe this is the best line-up ever assembled in the History of Highland games World Championships.
Alain: Let me introduce them with this homemade slideshow starring the 12 champions in alphabetical order:Peter Karst BOUMA from Holland, Matt DOCHERTY from Canada, Robert FAZEKAS from Hungary, Jona Mac FARLANE from New Zealand, Dan Mac KIM from the USA, Sinclair PATIENCE from Scotland, Scott RIDER from England, Craig SINCLAIR from Scotland, Jimmy VAN DE WALLE from Belgium, Matt VINCENT from the USA, Lucasz WENTA and his brother Sebastian WENTA from Poland.

Francis: The best caber tossers in the world will be present and I think this would be a fitting finish of the 2015 IHGF World Highland games Championships with such a climax event as well.
Alain: Who are your favorites for the Top 3 ?
Francis: My top three would have to be Dan McKIM, Matt VINCENT and Scott RIDER.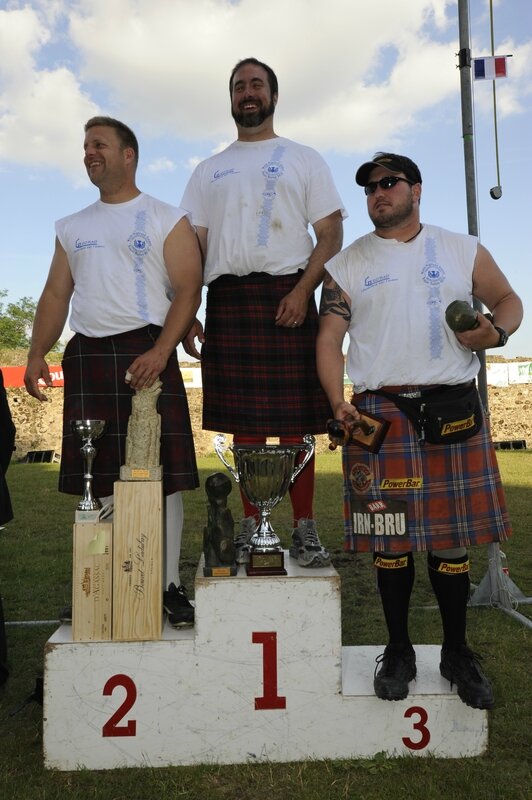 Alain: You mean, Francis, two Americans and Scott RIDER. Just like for the Bressuire Games in 2010 with Sean BETZ, Larry BROCK and Scott RIDER on the podium (photo)...
Francis: Definitely

Alain: So, in spite of the two American World Champions, you consider the Europeans have a real chance ?
Francis: The European athletes will hold their own in certain events and give everyone a run for their money, that is for certain. Scott RIDER, in my opinion, if he comes into the competition on top of his games and makes no mistakes, could have a chance of lifting the title.
There is no doubt, as we all know, it's how you are on the day and if you have peaked just right so anything can happen in a World Highland games Championships, but I would at least see Scott be in the top two or three overall..
I would also go as far as predict that Scott could possibly be the triumphant winner of the World Caber Championships as this is an event that he is always in top form with and excels in.
That would be exceptionnal for him because in 2010 in Bressuire, he won the World Stone championship.
Will he do it again! Just wait and see.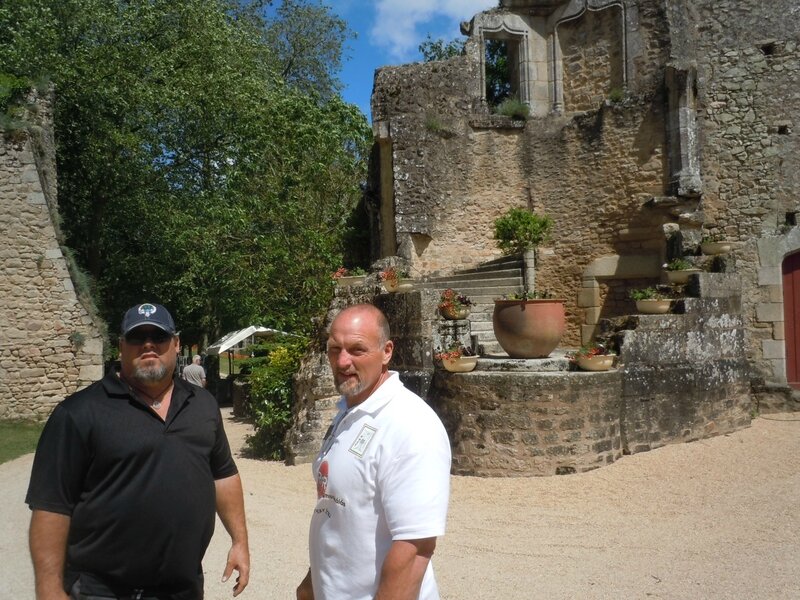 In the meantime, Francis, thanks a lot.

See you and Ryan VIERRA in Bressuire next June. You may be sure all the newcomers will love the place!


Alain CADU
Francis BREBNER's interview Part 1 "Records will tumble in Bressuire"
The 12 champions (6 portraits on line for the moment): CHAMPIONS