Two years after the IHGF Worlds, the fantastic castle (photo: Jean-Patrick JOLLY) will host the IHGF European Championships and celebrate the 21st anniversary of the Highland Games in Bressuire, France.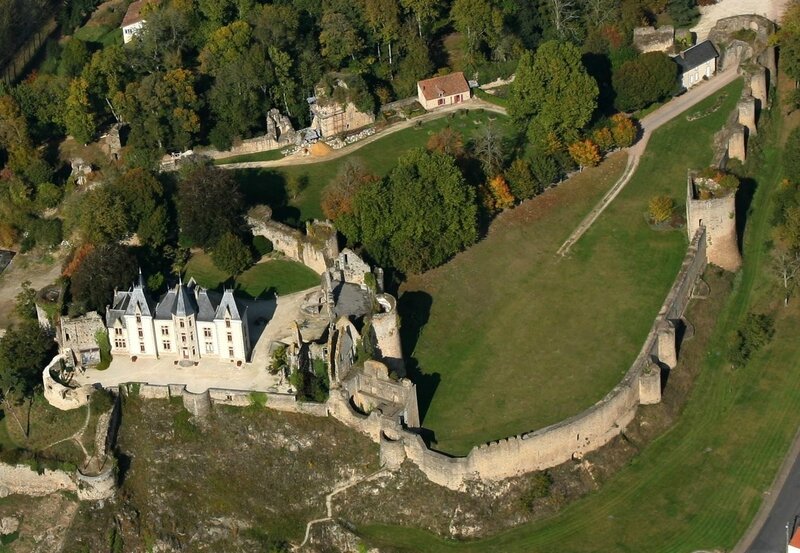 And we are proud to be the first to give you the line-up for this show that will take place on June 10 and 11.
Francis BREBNER, the president of the international federation, has just revealed the names of the Heavies who will compete in Bressuire-the-Scot.
For the moment, they are ten coming from six different European countries. And, definitely, they are la crème de la crème representing six flags.

Without Canada and the US this year, of course! But with a very cosmopolitan spirit!
Hans LOLKEMA, Netherlands
Pieter-Karst BOUMA, Netherlands
Lorne COLTHART, Scotland
Vladislav TULACEK, Czech republic
Sebastian WENTA, Poland
Damiel DOROW, Germany
Rafal KOBYLARZ, Poland
Jamie GUNN, Scotland
Raynor WORTEL, Netherlands
Svavar SIGUNSTEINSSON, Iceland
A foursome of Bressuire experts

Four of them have already competed in Bressuire where they will be the favourite sons: Hans LOLKEMA and Pieter-Karst BOUMA from Holland, Sebastian WENTA from Poland and Daniel DOROW from Germany.
Wenta and Bouma were in the line-up of the 2015 Worlds and they absolutely did their best for their country and for their flag.
And you may be sure that this year again the thousands of spectators will cheer them, as usual!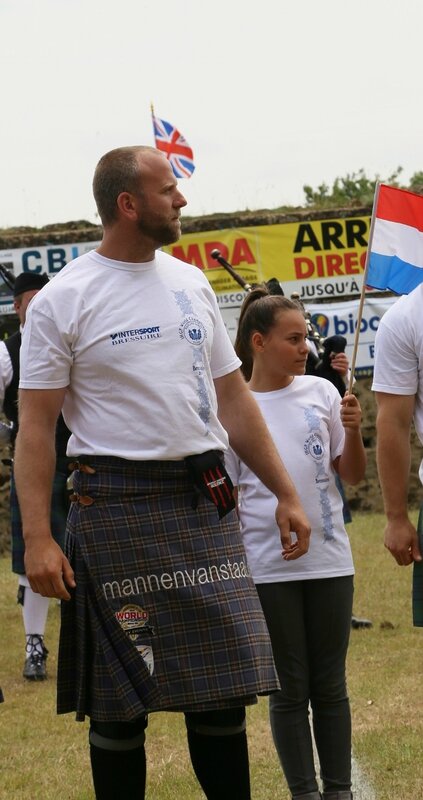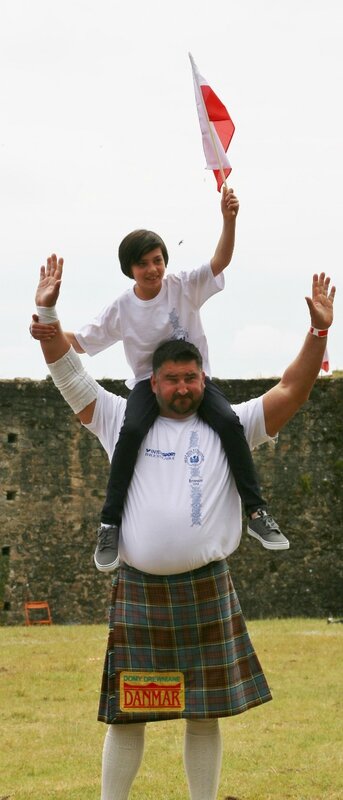 The other six will throw in Bressuire for the first time and I was told that most of them are already looking forward to it.
Three amateur World Champions in the line-up

The last three amateur World champions will be in Bressuire and everybody knows that this competition is a real stepping-stone for the professionnal competitions .
Just remember Matt VINCENT and his two professional titles after his victory in the amateur competition in 2O13.
Rafal KOBYLARZ, amateur World champion in 2016, Daniel DOROW in 2015 (photo of the inauguration in Norway) and Pieter-Karst BOUMA in 2014 will certainly be very ambitious in Bressuire..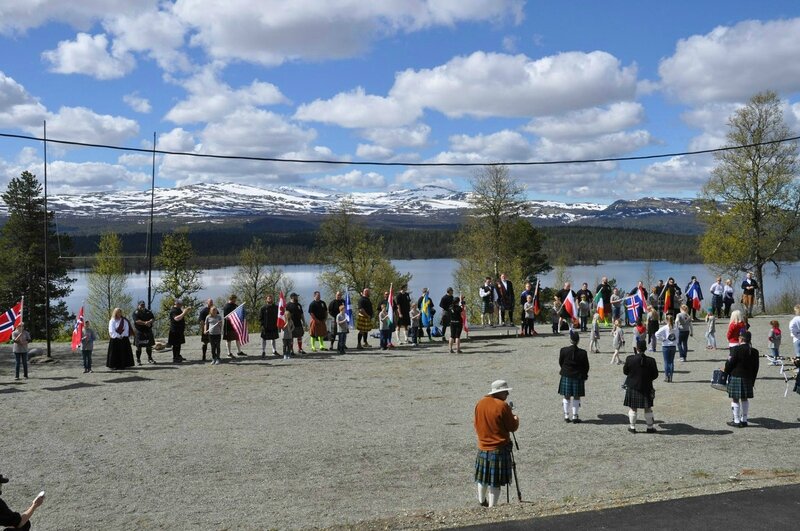 10 champions, six countries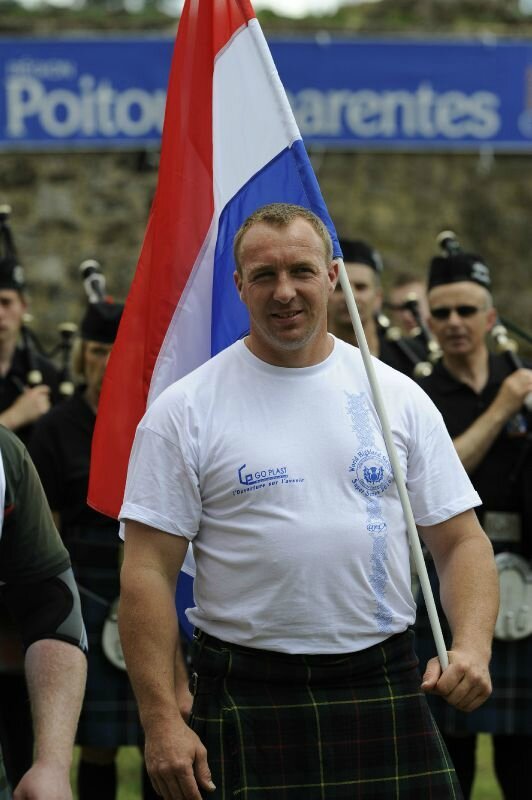 Once more in Bressuire the line-up selected by Francis BREBNER will be very impressive with these 3 amateur world champions but also with Hans LOLKEMA (photo) who is very popular in Bressuire and also Seb WENTA who is impressive both as a strongman and as a Heavy.
But mind the new stars who dream of a victory in Bressuire: Raynor WORTEL from the Netherland, Jamie GUNN and Lorne COLTHART from Scotland, Vladislav TULACEK from the Czech Republic and Svavar SIGUNSTEINSSON from Iceland.
Higher, Further, Stronger!
The Games in Bressuire sem to be very promising.

Jean-Louis COPPET, the former president still in charge of international competitions, is delighted to welcome all the best European throwers in Bressuire.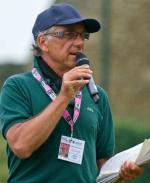 Higher, Further, Stronger!

With such a line-up, the Games in Bressuire will be exceptionnal.

As usual!
Alain CADU
PHOTOS AJEF: Thanks, Louis Fradin and his team